Archives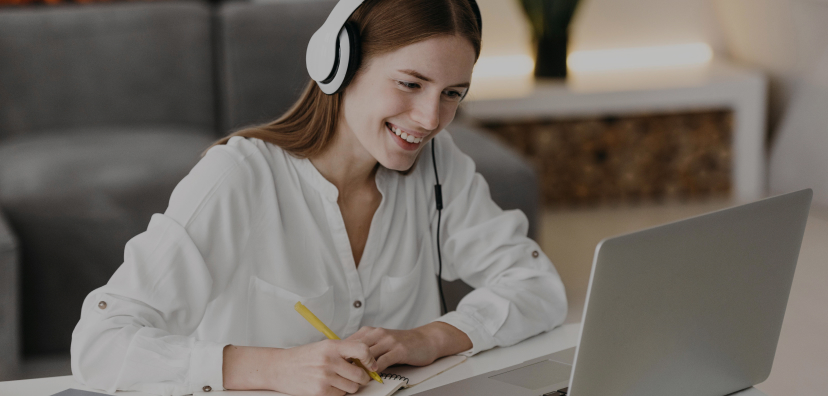 Since its establishment back in 2009, "SEVAK" Association found its inspiration and source of motivation through the various projects created with the help and initiative of its members and their relatives. Initiatives including, but not limited to language exchange programs, language courses, cross-cultural events and other activities have ensured the development of the association.

Among the various activities organized in Switzerland, it is worth mentioning the concert of the Naregatsi Ensemble in Zurich, Lugano, Aarau and Geneva dedicated to Armenian folk music. Works by outstanding Armenian composers and musicians as Komitas, Gusan Sheram, Sayat Nova and others were performed by various traditional Armenian musical instruments. Children aged 6 to 18 years old from Armenia performed on stages in Switzerland and France for several days.
Step by step, project by project, bonds of trust and fruitful collaboration led to the establishment of several programs, each one unique in its nature and goals but developed within the bigger vision: social exchange of cultures and traditions and strengthening of cross-cultural ties.
Since its establishment, SEVAK Association has woven human relations of quality and solidarity. The Armenian weekend project in Saas-Grund is a good example: a multicultural evening, which brought together under the same roof about fifty participants from all parts of Switzerland, as well as from France, Germany and from Armenia.

Meeting in Saas-Grund for two days, sharing moments full of joy, solidarity and friendship, was the goal of this meeting. Snow, sunshine, music, dance and gastronomy - a real joy for the eyes and for the spirit was offered to all the participants. The meeting was declared a large success.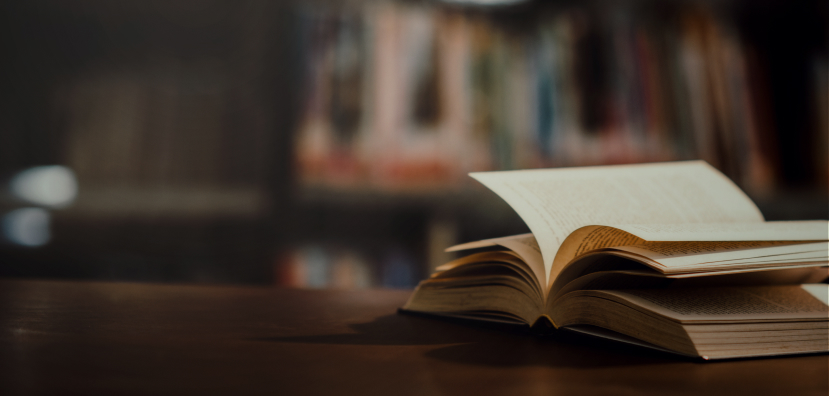 Taking the fact that cross-cultural communication is one of the strongest techniques of mastering a foreign language, the association organizes Armenian, French and German courses. Similar courses were organized in the Republic of Armenia, with no age or gender limitations. Two teachers who specialized in foreign language studies were invited to the courses. The aim: language learning by the methods used at the VKHS language school at the University of Fribourg (Switzerland). The course was offered free of charge, the happy students received certificates in accordance with their language knowledge. Thus, another mission was successfully accomplished.

From 2016 onwards, SEVAK Association did not organize any exchange projects in Armenia or Switzerland. The reason for the period of silence was the full-time business of its founders. In 2021, SEVAK Association plans to break this silence and resume the desire to create new socio-cultural projects. New opportunities are still to come, anyone interested can join the association, become a member of a warm family whose mission is learning through the socio-cultural exchange, creating beautiful moments of sharing traditions and cultural enrichment.