Activities in Armenia
Armenian Language Courses in Armenia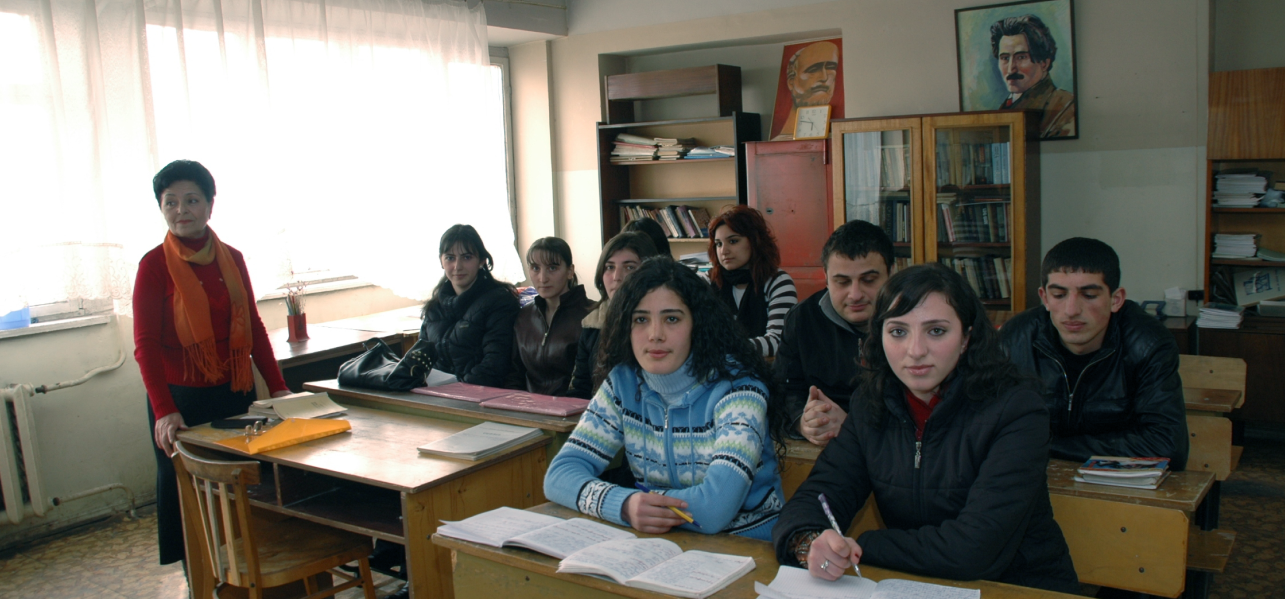 About Us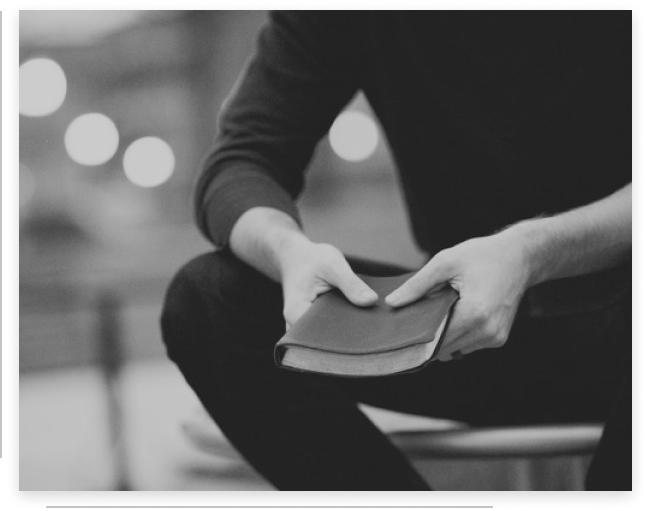 Sevak.ch
SEVAK Association is a non-profit organization created on January 20, 2009 in Fribourg (Switzerland) by a group of Armenian-Swiss friends. The aim of the association is the reinforcement of the socio-cultural relationships between Switzerland and Armenia.

Appealing to young people and more broadly to people interested in protecting and extending socio-cultural relations and traditions, our association aims to organize events aimed at strengthening multicultural ties.

At the heart of our work is the enthusiasm and energy to create unique, effective and edifying experiences for Armenians and Swiss people. Creating, changing, developing are the key words of our team that contribute to the development of new exchanges and social projects.
Read More
Social Feed
In summer 2010, SEVAK Association organized Armenian language courses in Armenia. The goal of this project was to give the opportunity to those interested to learn the language in the country and to be able to practice it in their daily life: a recognized and proven method that also facilitates socio-cultural exchange.
The course was held at the French University of Armenia. The selected professor was Mr. Simon Petrossian - a scholar in the field with solid practical experience. The courses were very diverse, covering grammar, vocabulary, writing and speech. Small excursions were also organized in the country to practice the acquired knowledge.
The students spent their nights with the host families: another exchange opportunity that allowed them to integrate as fully as possible into the life of the country.
Currently, SEVAK Association intends to change the form of learning. New ideas are there and will be unveiled in the near future.