About Us
SEVAK Association is a non-profit organization created on January 20, 2009 in Fribourg (Switzerland) by a group of Armenian-Swiss friends. The aim of the association is the reinforcement of the socio-cultural relationships between Switzerland and Armenia.

Appealing to young people and more broadly to people interested in protecting and extending socio-cultural relations and traditions, our association aims to organize events aimed at strengthening multicultural ties.

At the heart of our work is the enthusiasm and energy to create unique, effective and edifying experiences for Armenians and Swiss people. Creating, changing, developing are the key words of our team that contribute to the development of new exchanges and social projects.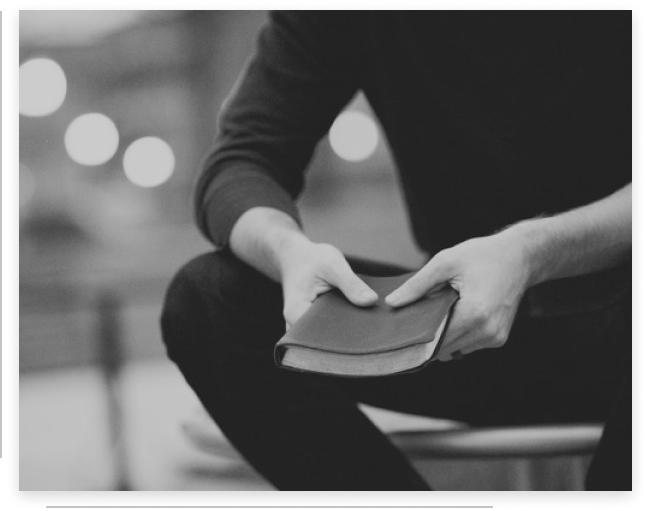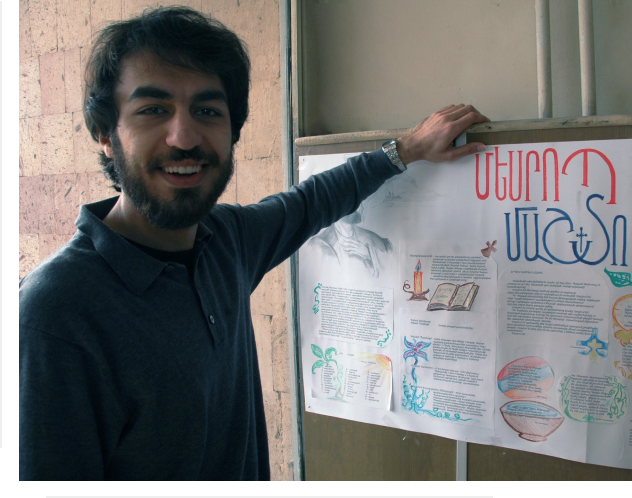 Following numerous discussions and reflections on their respective cultures and traditions, but also on the current situation in their countries, group of friends decided to found an organization whose objective is to contribute to the development of socio-cultural links between Switzerland and Armenia. Exchanges of all kinds - exchanges of knowledge, experiences, practices, cultural and traditional values - constitute their privileged means of action and the motto of the association becomes: Cross-cultural exchange - Change by exchange.

A year, the association decided to take a more European dimension and widened its field of intervention to the cooperation between Europe and Armenia. Back in 2011 Sevak Association established its first office in Yerevan, on later date European branch in Strasbourg.

Why Sevak? Sevak is the name of a prominent Armenian poet (1924-1971). He was the voice of truth, freedom, and love. Be open and discover people. These are fundamental values and goals of SEVAK Association.
Gallery