Activities in Switzerland
Concert of the Naregatsi ensemble in Switzerland, April 2010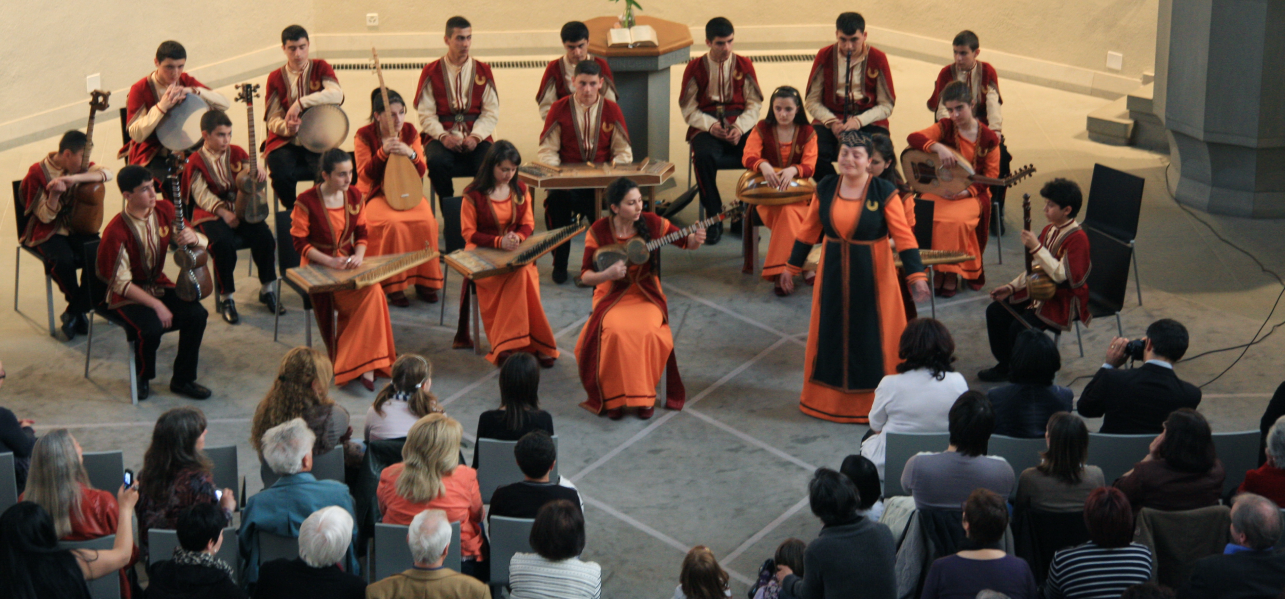 About Us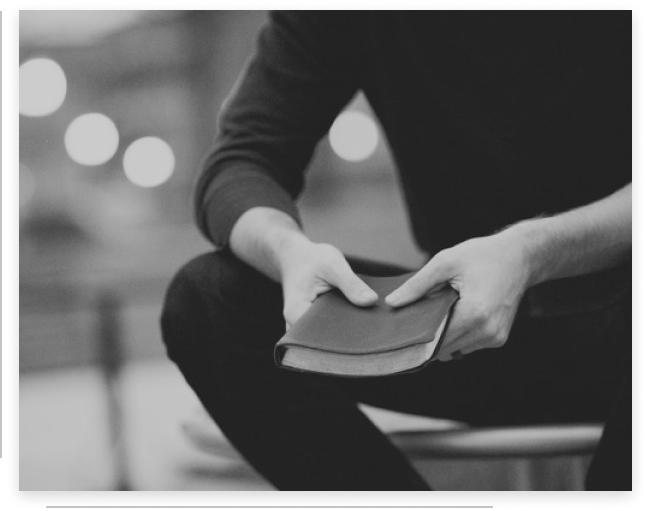 Sevak.ch
SEVAK Association is a non-profit organization created on January 20, 2009 in Fribourg (Switzerland) by a group of Armenian-Swiss friends. The aim of the association is the reinforcement of the socio-cultural relationships between Switzerland and Armenia.

Appealing to young people and more broadly to people interested in protecting and extending socio-cultural relations and traditions, our association aims to organize events aimed at strengthening multicultural ties.

At the heart of our work is the enthusiasm and energy to create unique, effective and edifying experiences for Armenians and Swiss people. Creating, changing, developing are the key words of our team that contribute to the development of new exchanges and social projects.
Read More
Social Feed
One year after its establishment, SEVAK Association organized with the association Yerkir a concert project by inviting almost thirty children from Armenia to Switzerland and France. The goal of this exchange program was to present Armenian music by the prodigies of "Naregatsi". This ensemble, composed of children from 6 to 18 years old, was created in 2008 by the "Naregatsi" foundation of Yerevan. Using different traditional Armenian instruments, child musicians presented pieces by famous Armenian composers: Komitas, Sayat Nova, Sheram and others.
The concerts were organized in April 2010 in Zurich, Lugano, Aarau and Geneva. They made it possible to make the sound of duduk, qanun, oud and other traditional Armenian folk instruments be heard by a large Swiss audience. Young musicians also had the opportunity to discover the visited cities and had short exchanges with the Swiss and Armenians of Switzerland.
At present, a good part of these children have become professional musicians and some of them have created their own music groups. A successful socio-cultural exchange based on the knowledge and recognition of other cultures!