Activities in Switzerland
Armenian Winter Weekend in Switzerland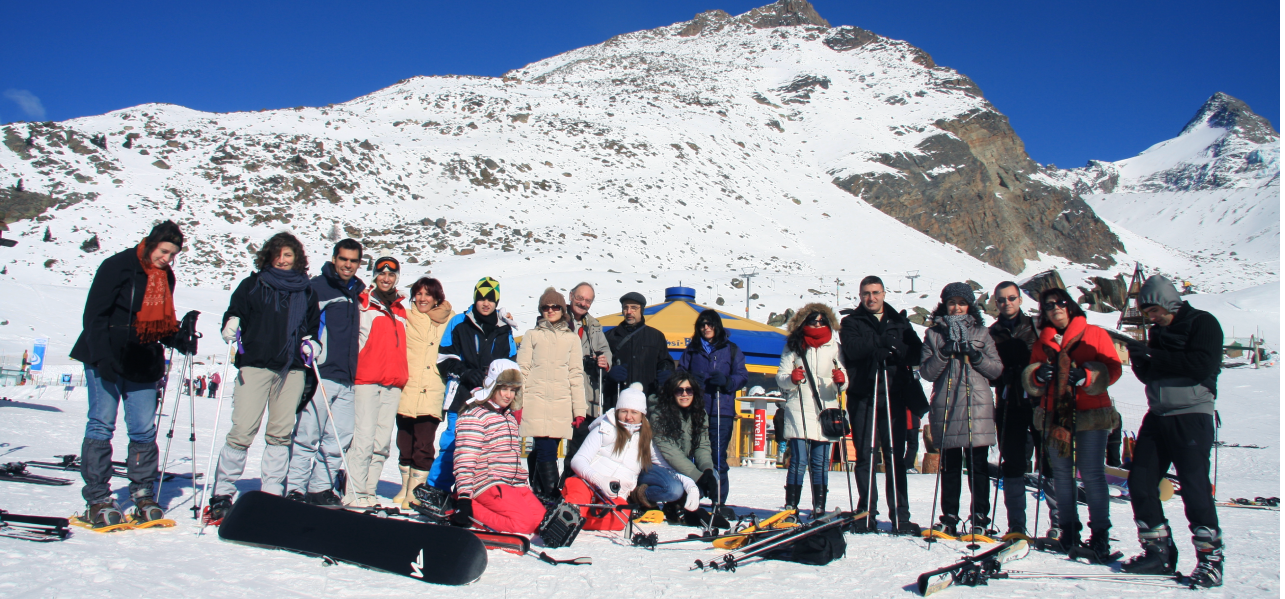 About Us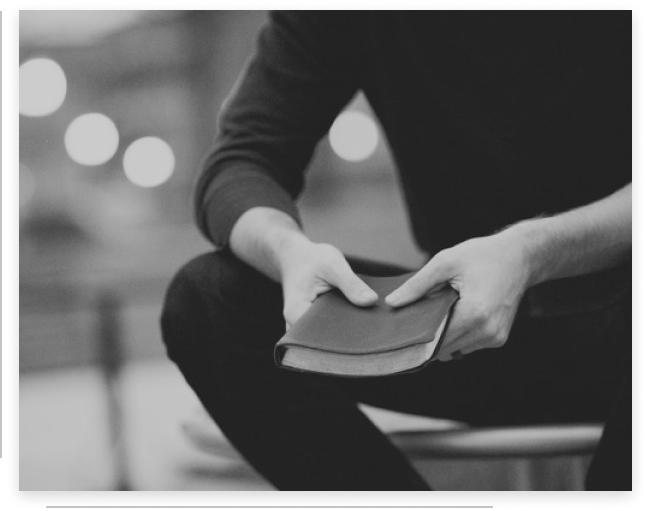 Sevak.ch
SEVAK Association is a non-profit organization created on January 20, 2009 in Fribourg (Switzerland) by a group of Armenian-Swiss friends. The aim of the association is the reinforcement of the socio-cultural relationships between Switzerland and Armenia.

Appealing to young people and more broadly to people interested in protecting and extending socio-cultural relations and traditions, our association aims to organize events aimed at strengthening multicultural ties.

At the heart of our work is the enthusiasm and energy to create unique, effective and edifying experiences for Armenians and Swiss people. Creating, changing, developing are the key words of our team that contribute to the development of new exchanges and social projects.
Read More
Social Feed
The first initiative of Sevak association was launched soon after its its establishment back in 2009, the event was called " Armenian Winter Weekend in Switzerland" The event was successfully repeated three times, the main goal and aim of the initiative were behind the idea of creating and developing a network of people: members of the association and its supporters.
The event gathered fifty participants from Switzerland, France, Germany, and Armenia in Saas-Grund in southern Switzerland. Surrounded by nature, snow, sun, music, dance, and feasts the participants of The Armenian weekend in Switzerland enjoyed themselves and had an opportunity to get to know each other. Sharing thoughts and ideas, the participants were successful to establish long-term solid relationships. This was an example of pure and authentic cultural and social exchange between Swiss and Armenian people.