Activities in Switzerland
French / German courses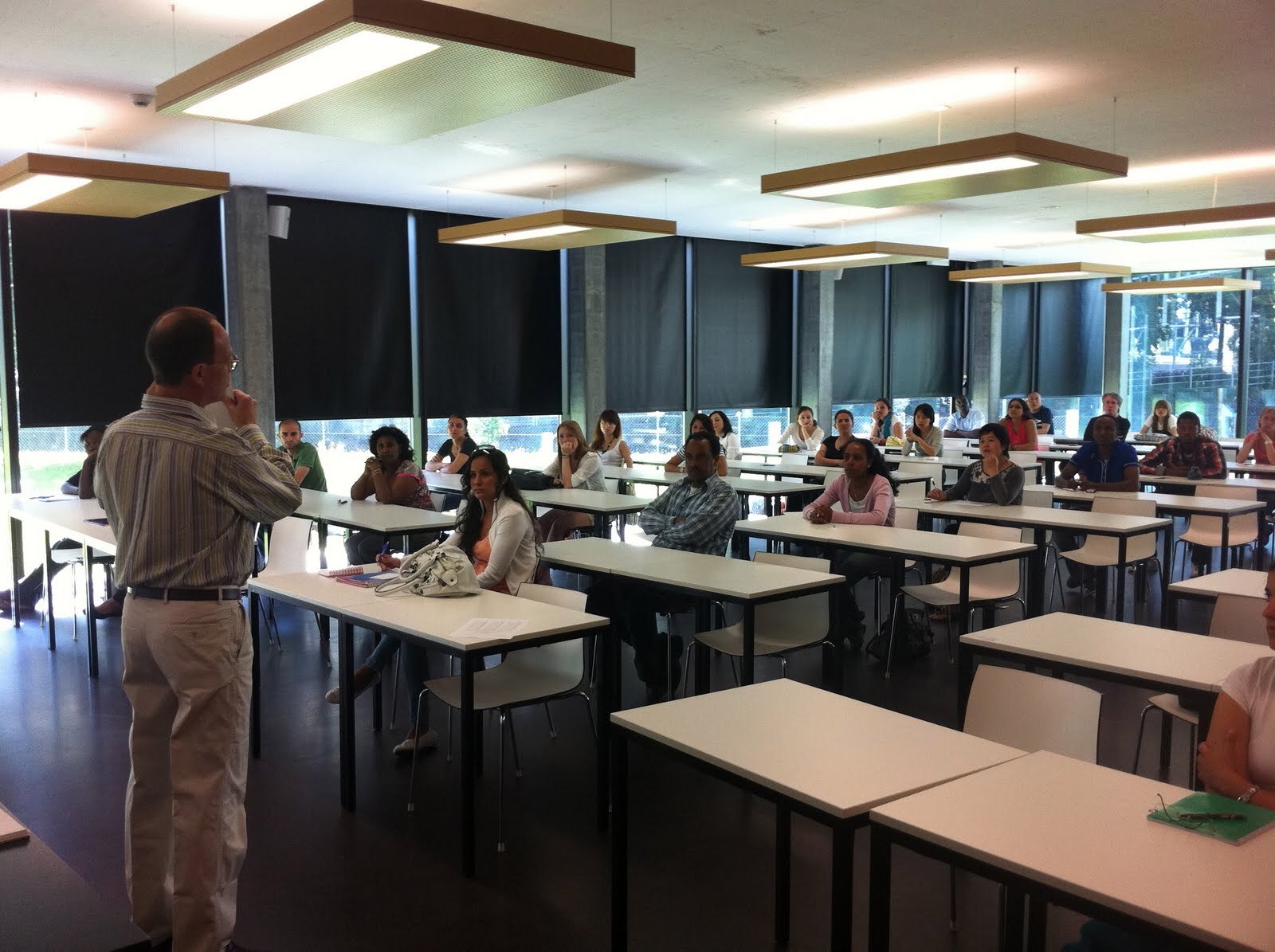 About Us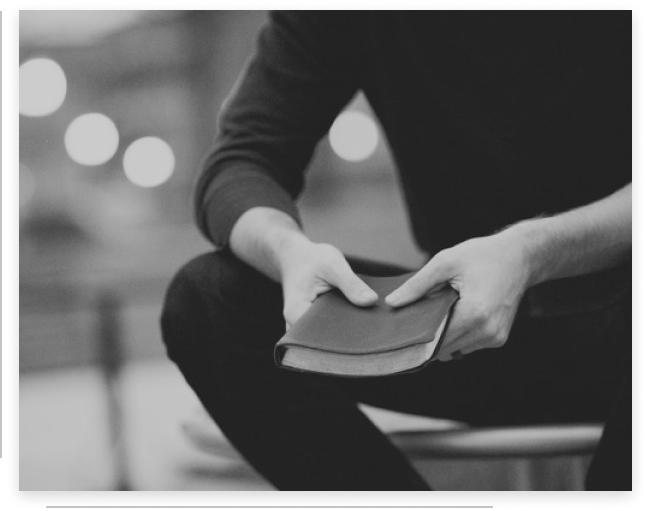 Sevak.ch
SEVAK Association is a non-profit organization created on January 20, 2009 in Fribourg (Switzerland) by a group of Armenian-Swiss friends. The aim of the association is the reinforcement of the socio-cultural relationships between Switzerland and Armenia.

Appealing to young people and more broadly to people interested in protecting and extending socio-cultural relations and traditions, our association aims to organize events aimed at strengthening multicultural ties.

At the heart of our work is the enthusiasm and energy to create unique, effective and edifying experiences for Armenians and Swiss people. Creating, changing, developing are the key words of our team that contribute to the development of new exchanges and social projects.
Read More
Social Feed
One of the first exchange projects of SEVAK Association was the organization of French and German language courses at the University of Fribourg in Switzerland. In the language school called VKHS, the teachers gave utmost importance to providing educational diversity. Different language skills were practiced on a daily basis, for a period of two months. The teaching was carried out in several forms: in addition to classwork, there were small group work and exercises for two people. Progress was assessed weekly. The participants also had the opportunity to discover Switzerland and neighboring regions in France and Germany during the weekends for two months of classes.
The experience was unique, both for the participants and for the organizers. It allowed them to not only improve their language skills but also learn about the culture as well, to experience and learn about the differences and thus to get to know each other better.
Currently, SEVAK Association is planning to organize French language courses in Armenia, by inviting a foreign language specialist to visit the country to give classes and in return discover the country. Another opportunity for socio-cultural exchange is emerging!