Activities in Armenia
Waste in Armenia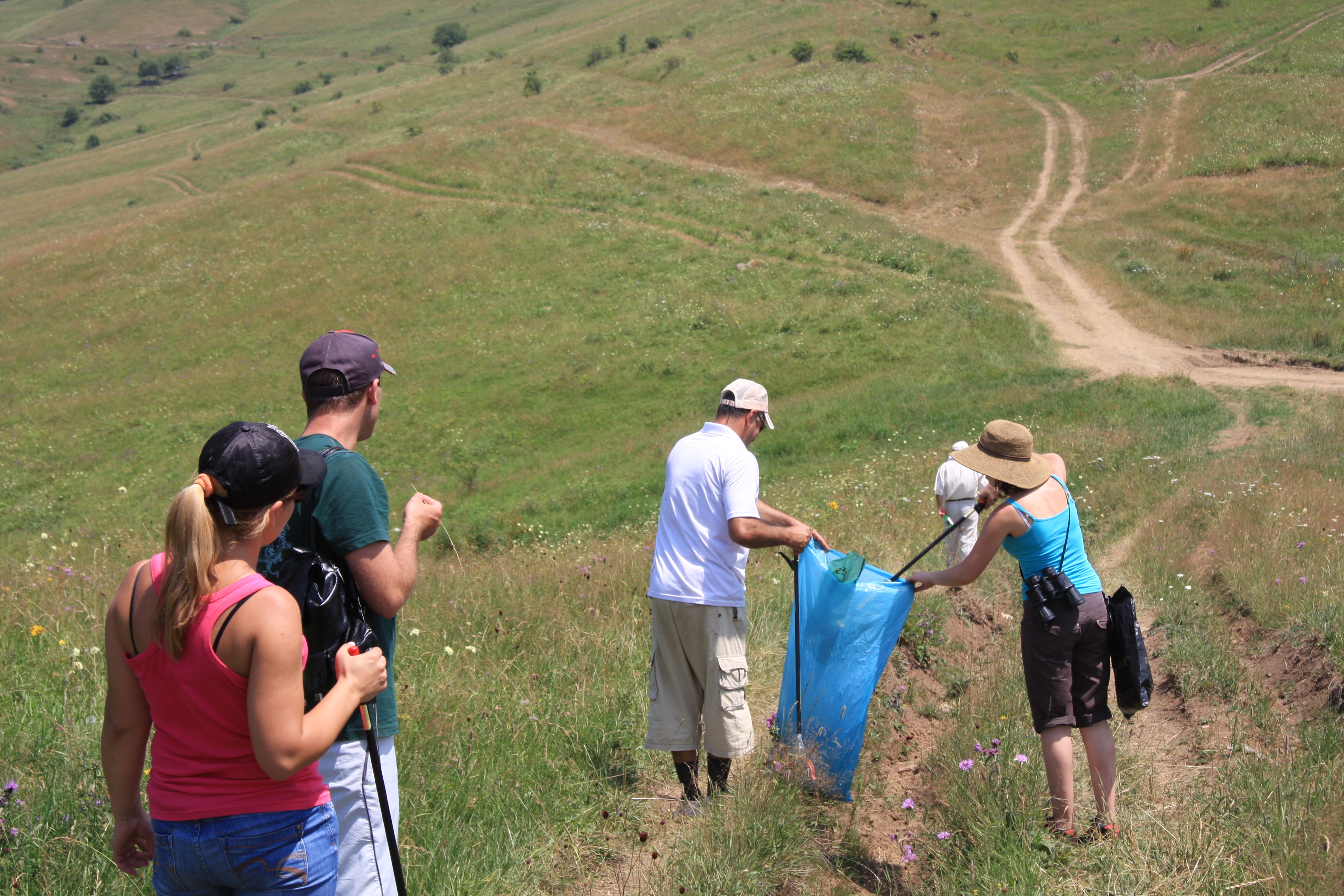 About Us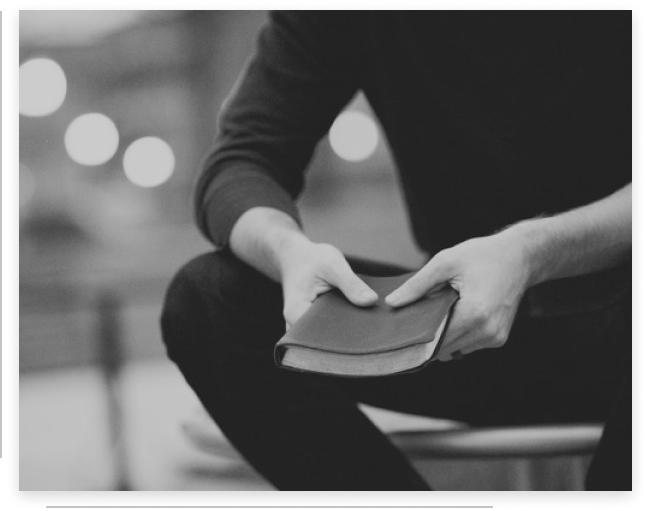 Sevak.ch
SEVAK Association is a non-profit organization created on January 20, 2009 in Fribourg (Switzerland) by a group of Armenian-Swiss friends. The aim of the association is the reinforcement of the socio-cultural relationships between Switzerland and Armenia.

Appealing to young people and more broadly to people interested in protecting and extending socio-cultural relations and traditions, our association aims to organize events aimed at strengthening multicultural ties.

At the heart of our work is the enthusiasm and energy to create unique, effective and edifying experiences for Armenians and Swiss people. Creating, changing, developing are the key words of our team that contribute to the development of new exchanges and social projects.
Read More
Social Feed
Committed to the preservation of Armenia's historical and natural heritage, SEVAK Association in collaboration with the artist Alina Mnatsakanyan launched in 2011 a unique initiative bringing art and pedagogy to raise awareness and spread knowledge among the general public on the historical past of Armenia, the current situation of the country and the future of further generations.
The initial phase began at the end of October 2011 with garbage collection activities on the banks of the famous Lake Sevan: these were mainly carried out by schoolchildren from the village of Lchachen and students from the capital Yerevan. In two days, 130 volunteers were mobilized and a large amount of waste was collected, sorted and stored in the town of Lchachen. The next phase of garbage collection took place in July 2012 in the surroundings of the village.
These activities helped to raise public awareness on the issue of waste management throughout the country, to clean up several polluted sites as well as to give a second life to the collected waste: by sorting and recycling it to make new objects... or by giving free play to the creative imagination!
The project became possible in cooperation with:
- Swiss Cooperation Office for the South Caucasus
- Yerevan municipality,
- Commune of Lchashen,
- Ministries of the Republic of Armenia (Environment, Education, Territorial Development, Economy),
- Art and Cultural Studies Laboratory (ACSL) in Yerevan,
- Eco-Engineering
- Armenian Center for Underwater Diving and Research (CARPS)